Software Development
We also develop customized desktop application as per your requirement. We have team of software developer's and they can assist you to automate your entire business process on a centralized CRM/ERP Application.
We extend support to all our clients in order to implement the developed system and then train them as and when required to manage the applications there on. We are transparent on our programming logic's and we always share the complete project documentation as per the SDLC Standards.
Even after delivery of a project, our team stays on stand by mode in order to attend and fix any program errors that may arise on real time usage of the application.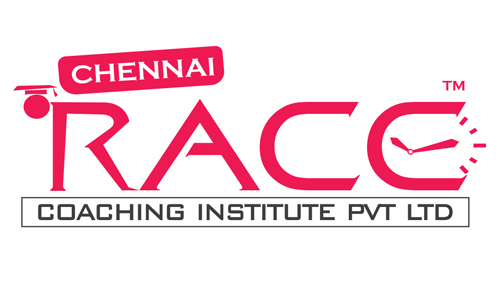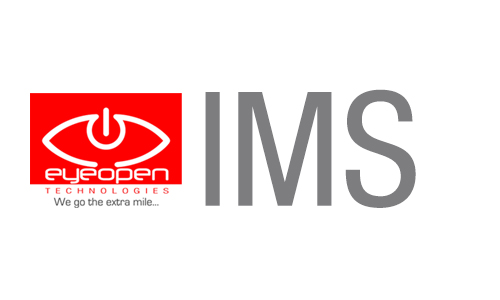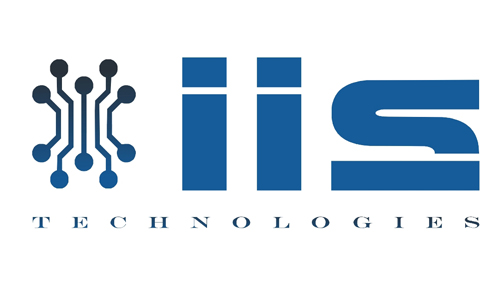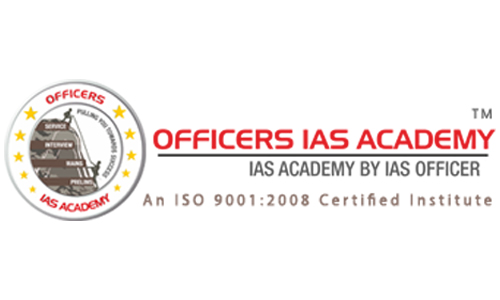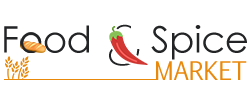 Testimonial
We deliver the best results for each client's unique needs through flexible training models comprised of on-site, off-site and/or offshore training teams. By creating the optimal training program, we help clients achieve the maximum impact from their IT training investment. We are a pioneer in creating more collaborative, effective and procurable courses in short time.