If you can DREAM it, We can DO it
Learning And Fun Are Part Of A Day At Eyeopen
Do to learn. Learn to innovate. Innovate to excel.
Say a Hi, Grab a drink, Start discussing. Yes, you have already taken off. It doesn't take weeks or months to get going. You can talk, brainstorm, linger around, have fun and go up the ladder in a brisk pace.
Flat hierarchy – We hire people based on the vibe and attitude they carry with them. Once they get into the team, leaders will only guide the way to fit them into the best deserving role and hierarchy's play is over right here.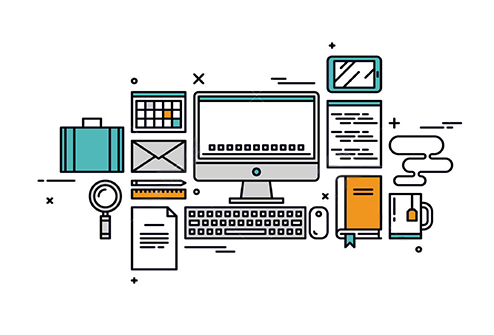 Openings
From development to support, it's an ocean of chances in our business lifecycle. Walk-ins and referral programs are how we get our slots for talented aspirants filled in.
Benefits
Apart from learning there are a lot more to feel excited and amused. We feel happy and proud in preparing our employees as thorough professionals who are ready for any challenge, both personal and professional.