App Development
Having a mobile app idea is like allowing your brain to share the destination. However, finding the boulevard and the steps, and learning about the milestones, duration, and defining the steps keeping in mind the target, is what one makes a mobile app strategy stand out of the box.
The way you can't fight with a needle, or stitch your clothes with a sword, every app needs a unique mobile strategy. To adore your application with one, you need to ensure that the pre-strategy building process is done with utmost responsibility.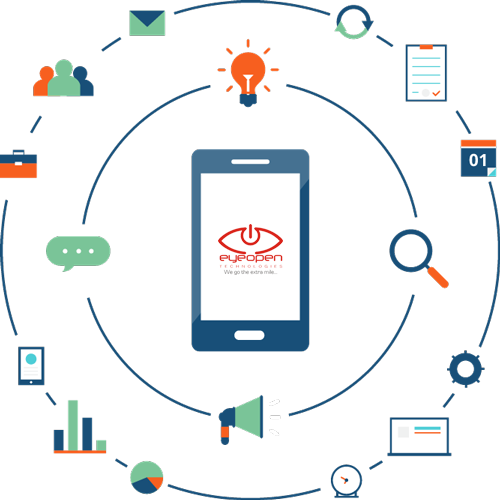 We Eat, Sleep, And Breathe Mobile Apps. We work together with our clients to build compelling and custom mobile apps that provide lasting excitement and value to their customers. Our understanding of mobile and web based technology empowers us to bring a level of expertise to your company like no one else.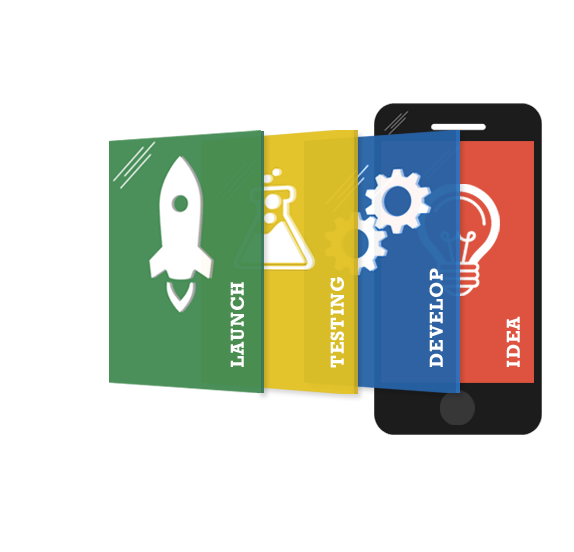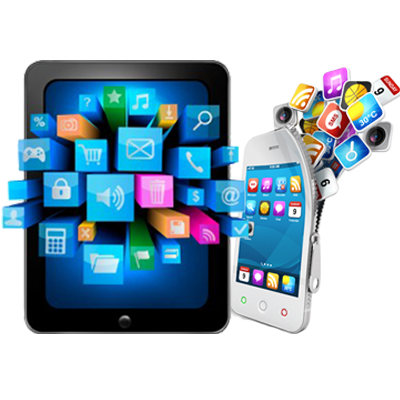 How Do We Deliver?
100s of use cases, 1000s of devices & billions of users. We equip your apps to fight this ever increasing challenge.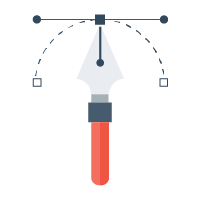 Designing Apps for Humans
Good designs don't happen by chance instead through research.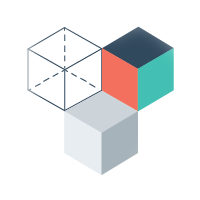 Fabricating the Face of an App
Development is the phase which decides the fate of the app.

Android Development

Windows Development

iOS Development